Okay. Let's be brutally honest.
We are not that good at fund raising.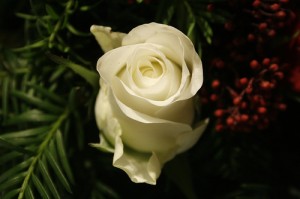 In fact, we barely get by, with fewer than 330 donors per year.
On the other hand, those who do support us really do "get it."
So, maybe you can do a better job of explaining why others should also support our efforts.
Please tell us why you support our work below, whether financially, or by prayer, or by sharing our work with others.
And if you can make a compelling pitch why others should do so too, please do!
If you want to do a little research, click here to review what we have accomplished over the last twenty years.
Thanks!
P. S. — And if you are inspired by the comments below to support us with a financial donation, just click on the donate button to the upper right.